BEAULITE RF Treatment Cream (1000gm)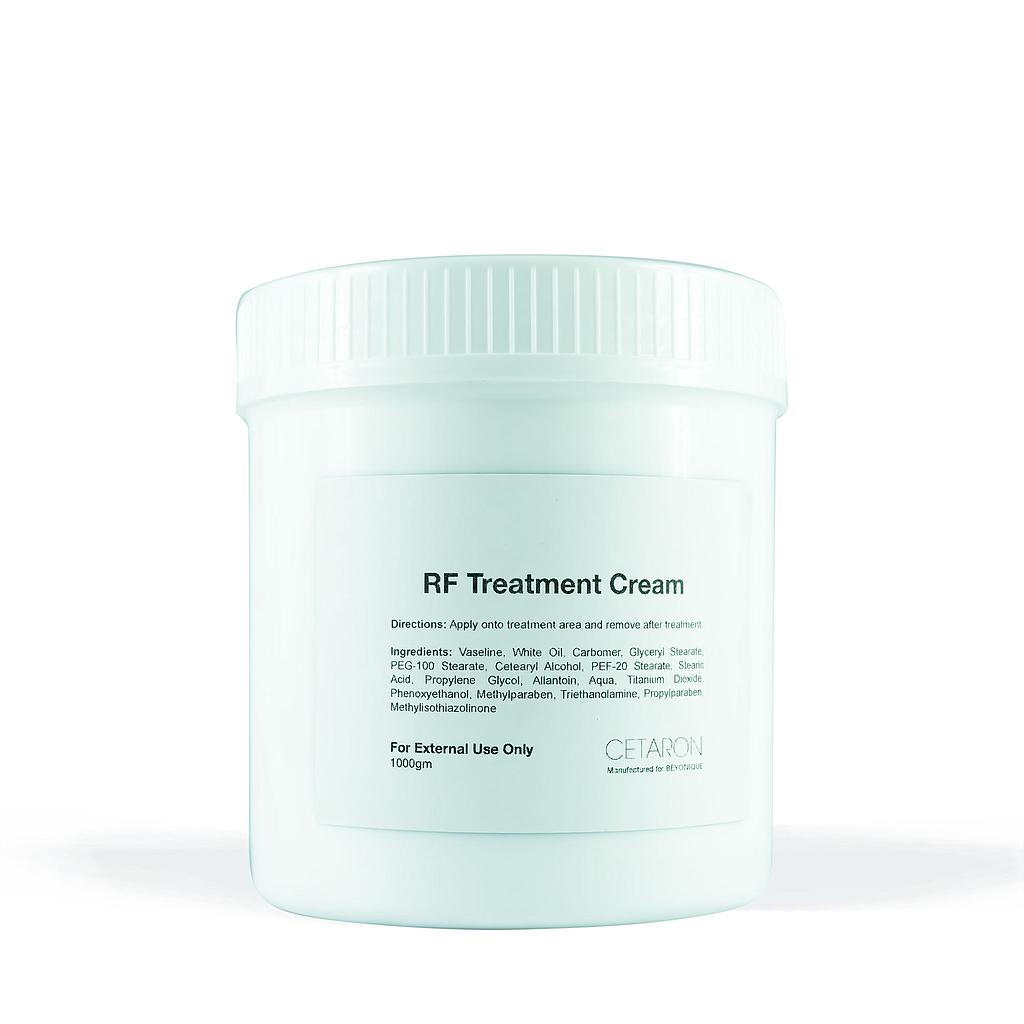 BEAULITE RF Treatment Cream (1000gm)
RF (RadioFrequency) Treatment Cream (1000gm) - Conductive Cream

A conductive medium use with radio-frequency treatment devices, allows RF waves to pass through without interference and allows the radio-frequency probe to move smoothly over the treatment area.

It has a moisture-rich water-in-oil formula lubricates the skin while you are conducting treatment sessions.

Hypoallergenic. Non-comedogenic. Trusted by aestheticians.

Get 3 for additional 5% discount.